To see more like this check out the Sens News section of my website!
http://lazarbeams.com/?cat=4
Six foot five,
228 lbs,
drafted 9th overall in 2009,
entering his 24/25 year old season.
We all have our opinions about Cowen, although most can agree he has not met expectations over the passed couple seasons. Whether or not that is due to his inability to perform or the Sens going through a rebuild or very possibly his youth and lack of experience is up for debate. Many 'defenders'(lol) of Cowen will say that his poor performance can be blamed on the difficulty of his position especially since he is expected not only to be a shutdown defenceman, which requires maturity and experience, but also to play some offence like a shorter Chara.
Bruce Garrioch wrote an article(link at bottom) about Cowen about a week and a half ago, in which Cowen speaks about some injuries he's gone though recently and his preparations for this season. This does help explain the lull he's been going through since his rookie season which is abnormally his best yet. Some (me) may have forgotten that after Cowens promising rookie year he was injured for most of the lockout season eventually getting hip surgery which apparently has fixed the problem. The following year, '13-'14, fans expected him to be two seasons better than he was as a rookie and were disappointed when he seemed to actually take a bit of a step back. According to him in Garrioch's article, it was late this season ('18 months ago') that Cowen tore his oblique(side of abdominal muscle) which may partially explain his disappointing '13-'14 season and his even worse '14-'15.
He says the oblique has healed well and feels "really good" which could change the tune of some of his h8rs. While I certainly won't defend(...ha...) his past performance, with exception to his rookie campaign, I will say that Sens Army was pretty critical of a 22/23/24 year old defenceman drafted 9th overall for not performing like a top 4 defenceman while playing injured. At the same time, I wasn't aware he was being limited by an injury last year and if I had known I would have thought he should get the surgery months ago. We had Phillips rotting away in the press box anyways, and it's not like Cowen was pleasing anybody by playing.
Even more interesting, apparently Cowen has been working pretty hard on his skating which could pay huge dividends this season if things go well. Cowen mentions he was doing a lot of skating towards the end of July in Saskatoon and returned to Ottawa to continue training before most of his teammates. It is tempting to label him lazy and slot him in as the seventh defenceman, but those of us that remember how good he was as a rookie might still have hope...
There...is...another...
...season (terrible I know. Not even referencing A New Hope)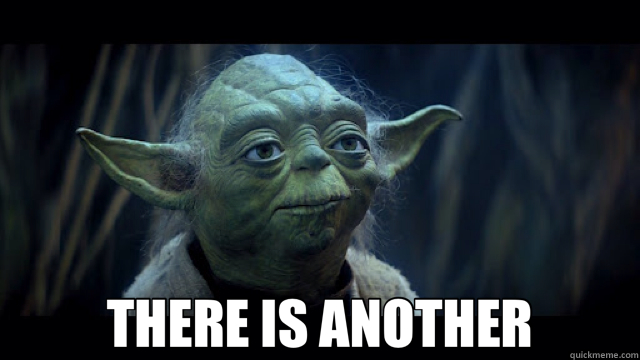 Even with all of this exciting news, Cowen has some really good competition this season to make the top 6 let alone the top 4.
I'm as hopeful for Cowen as he is, but Ottawa's defence corps is packed with young, promising defencemen. Beyond Karlsson and Methot there are four spots for five really good options... and Phillips. In my mind he retired the day he passed Alfie for most games played by a Sen, but technically there are six defencemen going for four spots. That isn't even counting Claesson who will probably get a few games of experience this season.
Cowen will very likely start the season in the top 6 but if he proves he has progressed his game he could play a bigger role. My range of expectations for Cowen goes from defenceman #3 to defenceman #7, anything can happen depending on his recoveries and his summer development.
Regardless, I'm a bit more optimistic about the Sens defensive situation this season than most. I'm a huge believer in Wideman, who will likely be defenceman #7 at least to start. Wiercioch could be huge this season after a fantastic '14-'15 and earning the experience of playing with some of Canada's best players at the 2015 IIHF World Championship, which is a very valuable experience for his development. Borowiecki was great last year and strikes terror into the hearts of forwards around the league. Ceci will be one year older and should build off last season. Either way, I can't wait to see how this situation plays out.
Cowen, if you're out there: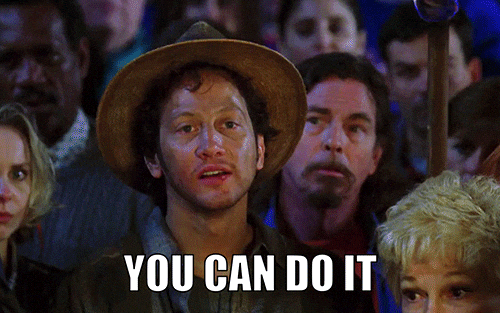 Here's a link to Garrioch's article:
http://www.ottawasun.com/...n-ready-to-return-to-form
Don't forget to comment what you think and check out my website at
www.lazarbeams.com