Back when the 2008-09 season dawned, I was comfortable with Martin Biron as the Flyers goalie. I was content and hopeful that Biron and the team would come to terms on a contract extension that would lock up the entertaining backstop.
Sadly, that position has changed.
I am not at the point where I advocate trading Biron and rushing out to find a new goalie. Biron is a capable NHL goalie, but he's very inconsistent. This season has been a case in point. Biron struggled early, bounced back with some solid games, struggled again, and of late had been suffering from breakdowns and foolhardy plays with the puck during games where he otherwise was good.
Biron isn't solely to blame. The Flyers team has struggled with consistency for the better part of the last season and a half. The team has made great strides after it's freefall to the bottom of the NHL standings, but consistent effort game in and out has thus far eluded them.
There were also a lot of new faces on defense, and injuries as well. The forwards have done a hit or miss job of back checking. Also, let's face it, scoring is up league wide.
The trouble is, a lot of Biron's wounds are self inflicted.
Last night, against the Devils, Biron came out to play a dump-in with 90 seconds left. It seems that it was going to be an icing, but even if it wasn't, Flyers defenseman Braydon Coburn had a good bead on the puck and enough space between him and the nearest Devil to make a nice safe play.
Biron poked the puck to the wall, Brian Gionta, the aforementioned Devil, quickly spun and fired a pass to an oncoming Patrick Elias, who beat Biron 5 hole to tie the game. As dumb as the turnover was, the goal was brutal.
Two nights before, the Flyers lead 3-1 against Tampa Bay. Biron has one goal get deflected up into the air and he never finds it, until it rolls behind him. Then with 3 minutes left, he makes a stop and kicks out a huge, juicy rebound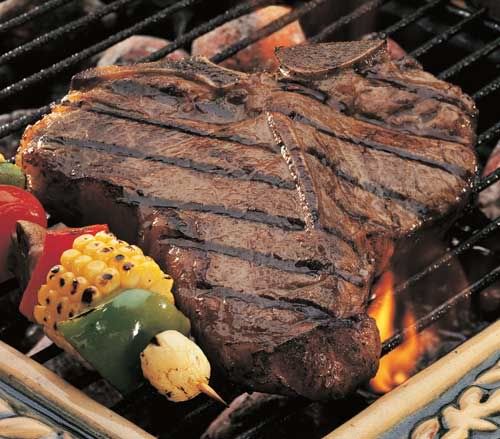 That former Flyer Steve Downie buries to tie the game. Biron made two good saves that night afterwards to avoid the ire of some folks-both on Ryan Malone. One was on a breakaway, the second was on a penalty shot when Scott Hartnell decided to toss his glove at Malone on the original breakaway.
The problem with re-signing Biron boils down to his play. He's always been streaky, but so far we have seen lower lows and less inspiring highs than he has shown heretofore in his Flyers career.
In closing, my hope is that GM Paul Holmgren exercises patience before re-signing Biron.