The Iceman Cometh...
No, not this one...
or this one...
or even this one...
The surest sign that the ice man is coming, and so to the glorious return of the game we love so much, is the rapturous sounds coming from this ice man
(Ok, so it's a model...but you get my point.)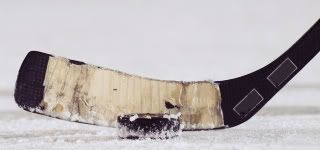 Hockey, that sweet siren's call that lures past the last gasps of summer into the return of crisp air, falling leaves and the promise of coming winter, at last is nigh. Gone are the days of boring, Tiger-less golf tournaments, gone are the dregs of mid-summer baseball and gone are the requisite hourly
updates...ok almost gone.
Hockey is back!!!
Can I hear an "Amen?" (cups ears a la AI)
Can I hear a "Hell Yes?"
Hockey is
back
my ice-starved, highlight reel goal jonesing Brothers and Sisters!
Soon
will be the day when you can watch the likes of AO, Iginla, Stamkos, Kopitar, Malkin and Nash toy with defenders just before turning them inside out,
soon
will be the day when you can hear the air rushing out of the forward's lungs as Pronger, Komisarek, Phaneuf, Chara and Niedermayer bury him in a coffin of wood and plexiglass and
soon
will be the day when you can see leather flash by the likes of Nabby, Luongo, MAF, Kipper, Lundy, Price and Miller. I can almost hear the slapping of the glove hand as a laser headed for the top corner is corralled like some wayward palomino.
The Ice Man Cometh...can I
hear
an "Amen?"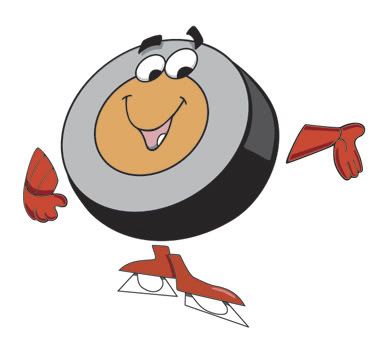 Thanks for reading my hockey starved Brothers and Sisters...
SYF