I have the shakes. You know...the tremors, the horrors, shaking delirium. Not from alcohol or anything that mild, I have the Hockey Shakes and I've got it
bad
.
I've been without hockey for little more than a week now...more precisely since 5:41pm on May the 18th...and I'm not dealing very well. (Yes, I know some of you have been without hockey for much longer...I can only pray for your souls)
Yes the cup finals is on and it looks like the youth movement in Pittsburgh hit the wall against the experience and clutch goalie play of Detroit. I can still watch hockey and get my fix, but my Flyers' Jones continues to be strong.
I am a man without a country, an Orange and Black island awash in a sea of baseball and...(ick) basketball. I cannot take it much longer...
I don't know about you, but I have gone through various stages of hockey withdrawal and I wanted to share with you, my hockeybuzz brethren, some signs that you might being going through a similar situation.
You know you're going through hockey withdrawal when:
* You see a shortstop go down and miss a ball between his legs...the announcer calls it an "error" and you're yelling "
5-Hole!
"
* You see "Bob," of Bob's Big Boy, and you immediately think of
* You see the punchbowl on your parent's dining room table and just for the most fleeting of moments you think....could it be?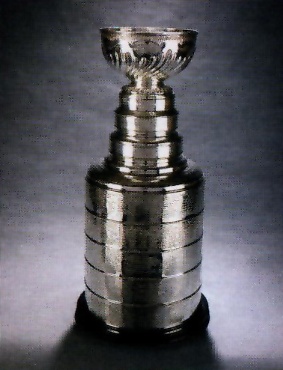 * You start seeing tree branches that look like hockey sticks...then you realize that that branch sold for $2.2 million dollars on e-bay as the "world's oldest hockey stick" dating back to 1850. Shouldn't have tossed that one back into the woods...
* You go to a backyard Bar-B-Que and your host tries to foist those Veggie Burgers on you. You promptly swat that hockey puck-looking thing right into his mug, pull his shirt over his head and wrestle him to the ground. As you head to the Bin for two, you yap that if he brings out tofu ice cream, that you're gonna pummel him so badly his own mother wouldn't recognize him.
http://www.televisiontune...N_-_National_Hockey_Night
* You keep expecting to hear the
ESPN National Hockey Night
tune when you watch the 2008 playoff intro on the rodeo channel and always come away disappointed.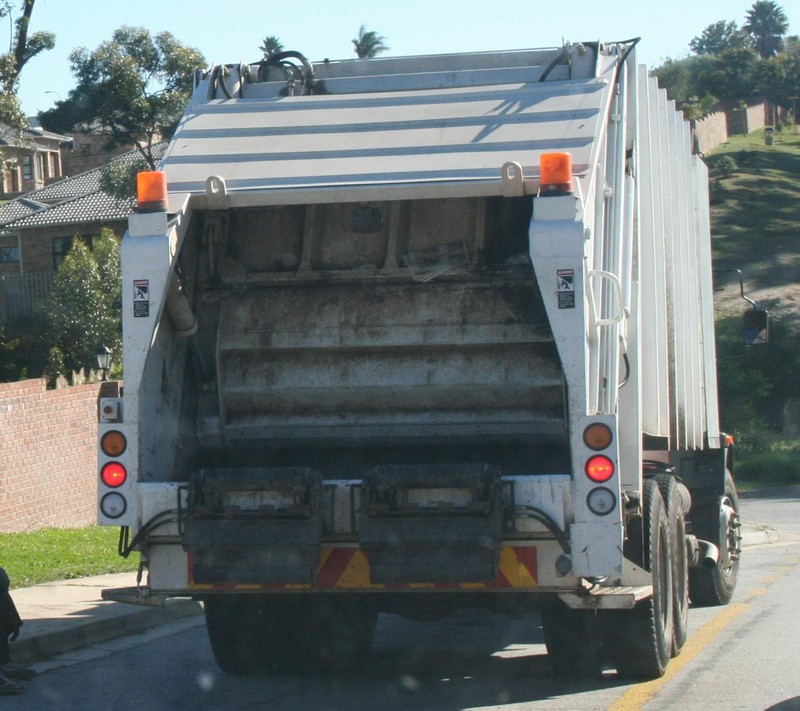 * You see the flashing lights on the back of a garbage truck and immediately yell,
"He SCORES!"
People sometimes look at me kinda funny...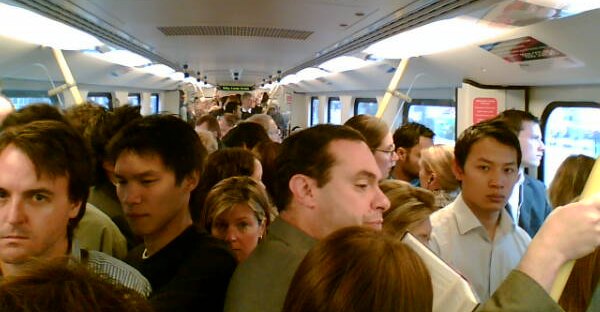 * A guy bumps into you "by mistake" on a crowded train, you turn and give the guy the facewash he deserves. The little old lady next to you has a horrified look on her face, so you crosscheck her with your umbrella 'cause she had it coming.
Last, but not least...
* I wish I could watch the Flyers one more playoff game...even if it meant watching Jaroslav Modry lose another footrace with a two-toed tree sloth.
Thanks for reading...
SYF