EE should suit up because his boys need something. Flyers lead 3-0 end of two. Just amazing how pumped the Bank Building is. It might be the loudest I have heard it - and this is from the VS feed. I am sure it is just deafening in person - JS, #23, EE - please comment on it. The Joint is Rocking tonight!!!!!!!!!!!
Marty Biron just playing out of his freakin mind. Price looks like a rookie with the Flyers deep inside his head. He looks very shaky and is fighting the puck. Biron looks like he is covering the entire net - man is he quick.
The boys are playing with huge energy and hitting anything that moves - great hit by Harts on Koivu. That had to leave a mark.
The Richards shortie just unglued the Habs. He is sooo clutch. One more period.
Great save by Coburn to keep the play alive so that Carter could go to the net and Johnny on the Spot - R.J. Umberger - could plant it in the back of the twine. Umberger has really impressed the hell outta me this series. He moved up from the 4th line because he wanted to contribute more and, man, has he ever. He has a nose for the net and potted his 4th of the series.
GO FLYERS!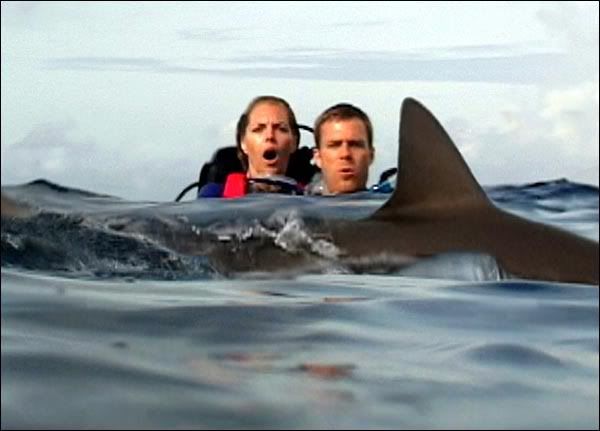 One more period to go! Play smart hockey, don't take stupid penalties because they will be looking to play rough and play that 1-3 and clog up the neutral zone.
Man this could be blood in the water.
More to come...
SYF